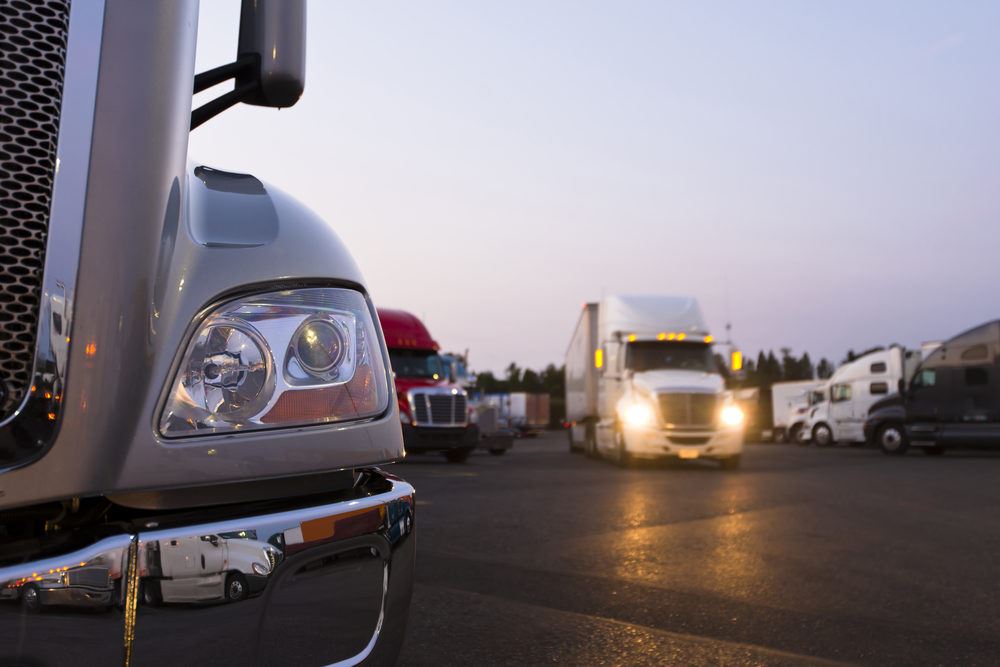 For the first time in history, trucking safety laws that have been around since 1938 have been temporarily suspended at the federal level due to the COVID-19 virus.
The U.S. Department of Transportation's Federal Motor Carrier Safety Administration (FMCSA) issued a national emergency declaration in March suspending hours-of-service (HOS) laws for commercial truckers delivering certain medical supplies and other consumer goods. The declaration is intended to help keep medicine, supplies, and food moving during the COVID-19 pandemic.
In the past, these laws have been lifted at the local and state levels during natural disasters, such as floods and hurricanes, but this is the first time the FMCSA has suspended the laws at a national level.
The FMCSA's national emergency declaration applies to truckers providing direct assistance to emergency relief efforts. The types of loads that are exempt from HOS laws include:
Medical supplies and equipment related to the testing, diagnosis, and treatment of COVID-19
Supplies and equipment necessary for community safety, sanitation and prevention of community transmission of COVID-19 such as masks, gloves, hand sanitizer, soap, and disinfectants
Food, paper products and other groceries for emergency restocking of distribution centers or stores
Immediate precursor raw materials—such as paper, plastic or alcohol—that are required and to be used for the manufacture of essential items
Fuel
Liquefied gases to be used in refrigeration or cooling systems
Equipment, supplies, and persons necessary to establish and manage temporary housing, quarantine
Persons designated by federal, state or local authorities for medical, isolation or quarantine purposes
Persons necessary to provide other medical or emergency services
Routine commercial deliveries, which may include mixed loads with a small quantity of qualifying emergency relief added to obtain the benefits of the emergency declaration, do not qualify for the suspended laws.
The HOS laws were implemented to help reduce crashes, injuries, and fatalities involving large trucks and buses. The regulations mandate how many hours a commercial truck driver may work and are designed with safety in mind. HOS laws limit the number of hours that truckers are allowed to be on duty and gives them the time to rest in hopes of reducing fatigue-related crashes.
Under normal circumstances, the HOS regulations limit commercial truck drivers to 11 hours of driving time in a 14-hour workday with 10 hours of off duty time. The temporary emergency declaration states that truckers must take a minimum 10-hour off-duty break after transporting property, or eight hours after transporting passengers. However, if a driver informs the motor carrier that he or she needs immediate rest, the driver must be permitted at least 10 consecutive hours off duty before the driver is required to return to the motor carrier's terminal or the driver's normal reporting location. These new rules will remain in effect until the termination of the emergency or until June 14, 2020, whichever comes first.