(Editor's note: this column originally ran in the Register on March 15, 2018)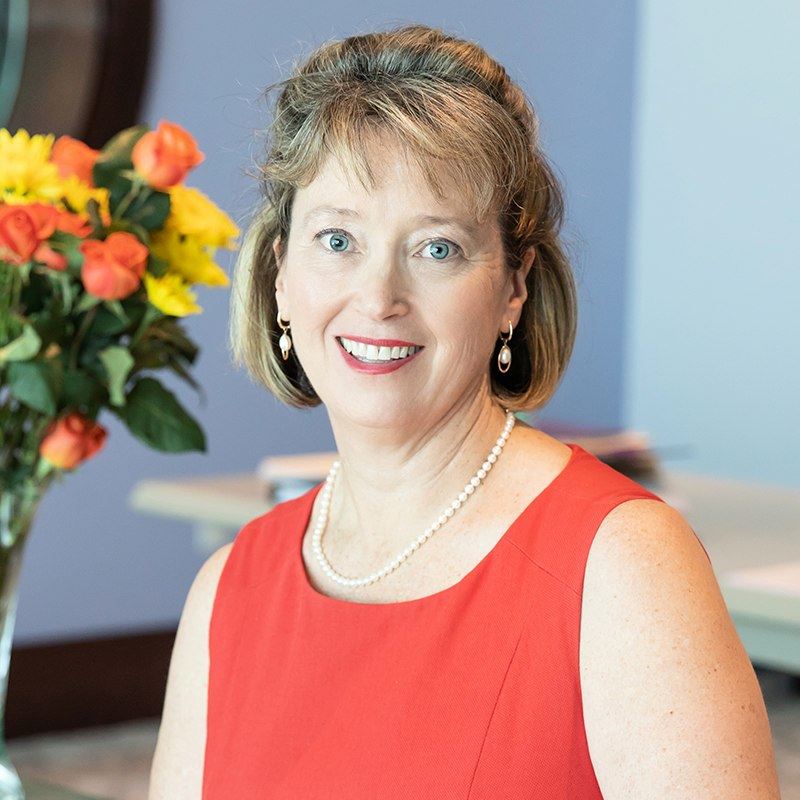 American culture has changed.
Victims of sexual assault are starting to have a voice against those who caused them harm.
Laws are changing so there is no safe harbor for those who would harm others and its time for Ohio to be part of this change.
Ohio's current law not only empowers those who would do harm to others but also strip victims of their sacred constitutional rights. Ohio can help victims of sexual assault receive help in their recovery through Ohio House Bill 20.
Jessica Simpkins was a 15-year old member of Sunbury Grace Brethren Church in Sunbury, Ohio.
During a counseling session in March 2008, the Church's Senior Pastor, Brian Williams, asked the teenager to perform oral sex. When she refused, Williams forced her. Simpkins then attempted to leave the office. Williams blocked the door, pushed her to the floor, and raped her.
Williams had a history of sexual misconduct with minors and young women while at another church. Despite this knowledge, Williams was promoted to the Senior Pastor position at Sunbury.
Simpkins sued, alleging that the Delaware Church's negligent hiring practices resulted in the serial rapes. During the trial, two women testified that while they were teenagers, Williams had inappropriately touched them and made sexual comments to them. Witnesses testified that Delaware Church elders kept the prior misconduct "quiet to protect our brother."
The jury awarded Simpkins $3.65 million in damages. But because Simpkins was a teenager with no work history, the jury could only award $151,378.85 for economic damages, such as lost wages.
The remaining $3.5 million consisted of "noneconomic" damages, like pain and suffering, which should be the jury's decision.
However, under Ohio's 2005 tort reform law, O.R.C. § 2,315.18, noneconomic damages for personal injury claims are capped at $350,000 per occurrence where there is no permanent physical deformity or disability.
The legislature passed this law to prevent "runaway juries" from making "inflated damage awards." These so-called "runaway juries" are a crucial check on our democracy.
Thomas Jefferson said, "I consider trial by jury as the only anchor ever yet imagined by man, by which a government can be held to the principles of its constitution." Our founding fathers called them "our smallest form of government."
It seems absurd, then to put restraints on the very thing our nation's founders set forth to protect our citizens.
Ohio House Bill 20, which seeks to exempt victims of sexual or physical assault from the noneconomic damage caps, is stuck in limbo and has yet to receive any consideration in committee.
This inaction is not surprising and needs to change. The impact of noneconomic damage caps falls disproportionately on people who can't fight back.
Valuable members of our society such as children, unborn babies, the elderly, and stay-at-home moms are only able to receive awards under "non-economic" harms.
The bulk of their recovery is through compensation for "noneconomic" pain and suffering they have endured—which is currently capped. These caps place an arbitrary, one-size-fits-all value on life.
Simpkins has received little actual compensation for two rapes that will impact the rest of her life. In stripping her of her constitutional 7th amendment rights, we've also stripped her ability to be made whole.
As defenders of the constitution, the General Assembly must restore peoples' sacred right to a trial by jury, so that we can continue to protect our most vulnerable citizens. Ohio House Bill 20 will start this change.
We must not miss our #MeToo moment.
SANDUSKYREGISTER.COM